Security Awareness Training
That Works!
The most effective training platform: we use the most advanced andragogical technologies and methodologies to ensure maximum user involvement and protection against cyber risks.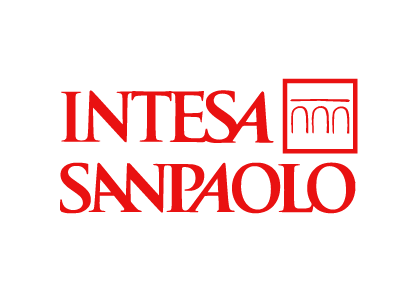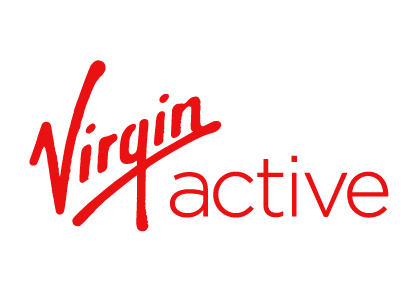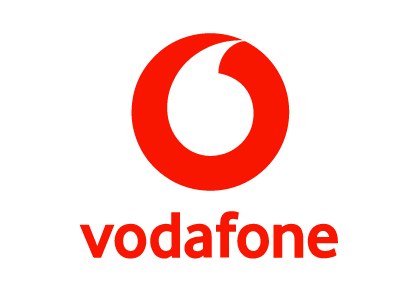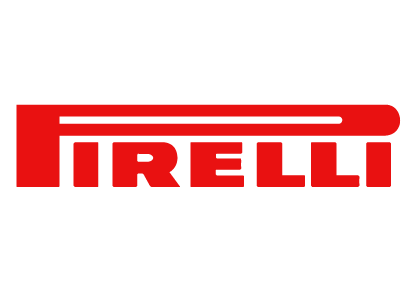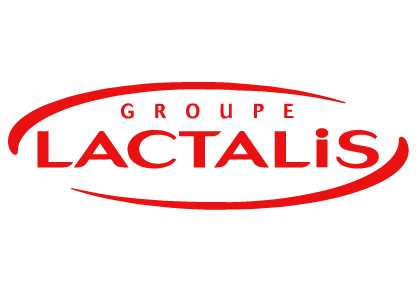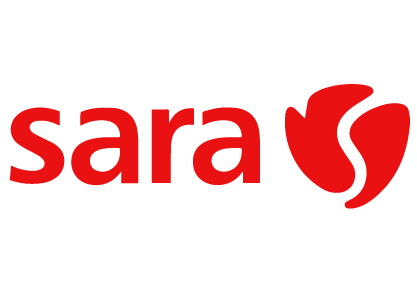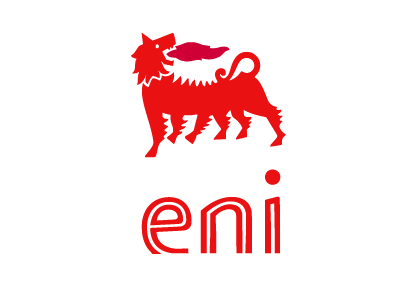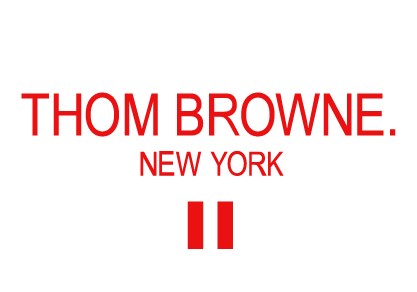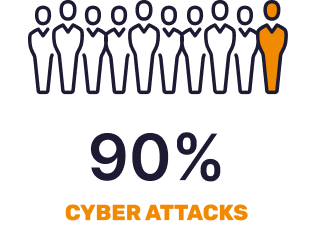 It is now established that more than 90% of cyber attacks can be traced back to human error, to inappropriate behaviour in the use of digital technologies. This data tells us that the human factor still represents the weakest link in the defensive chain of every organisation and that if we do not take action on it, the battle against cyber attacks is lost at the outset.
For a cyber attack, just one click is enough! Click with awareness
Choose the most effective
Security Awareness
platform!
Developing employees' clear awareness of cyber risks is a necessary security measure for any organisation.
Training cannot be limited to a simple transfer of information, but must instead be able to effectively transform the behaviour of learners by making it appropriate to the level of threats.
To do this, it is necessary to overcome the limits of traditional training platforms, ensuring the maximum effectiveness of the learning processes through the advanced use of multimedia systems and the real involvement of all users.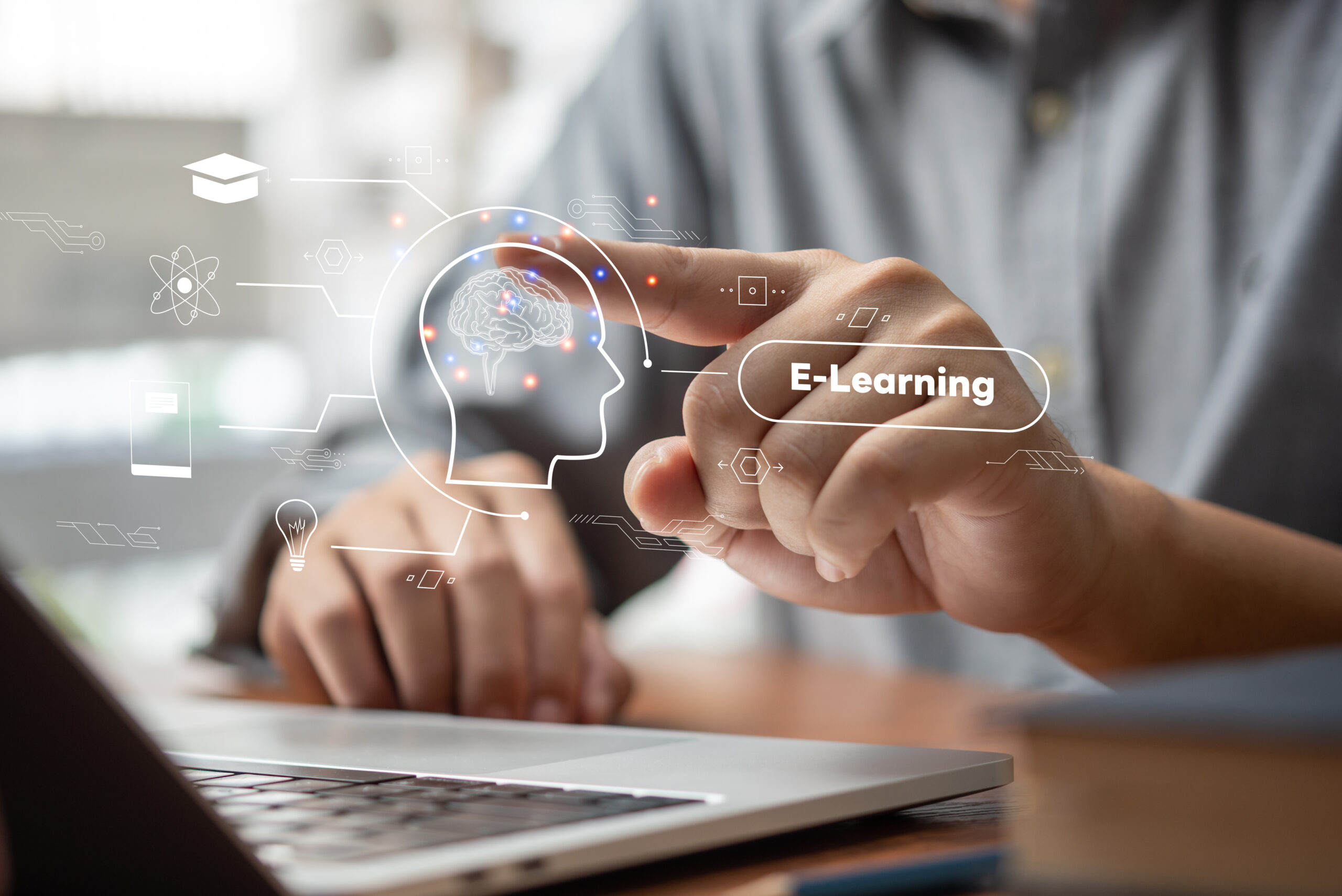 Security Awareness Training Platform
The Cyber Guru platform is designed to maximise the effectiveness of learning processes and consolidate over time the awareness necessary to face the continuous evolution of the techniques used by cybercrime. The main objective of the training courses is to influence the behaviours of users by developing the
three main defensive characteristics of each individual:
knowledge, the perception of danger, and readiness.
Only by working on these characteristics at the same time is it possible to activate that process of behaviour transformation, which is essential in a truly effective training course.
For this reason, the platform offers complete training based on three methodological paths:
COGNITIVE, INDUCTIVE, EXPERIENTIAL

AWARENESS
TRAINING
E-learning based programme
The cognitive educational programme Cyber Guru Awareness ensures the gradual development of awareness through knowledge of network threats and behaviours to be adopted in order to prevent attacks.

CHANNEL
TRAINING
Web-series based program
The inductive training programme, Cyber Guru Channel, thanks to the strength of a narrative scheme akin to that of a TV series, generates in the learner the ability to learn through identification within real situations.

PHISHING
TRAINING
Adaptive anti-phishing training
The automatic and adaptive experiential training programme, Cyber Guru Phishing, allows for personalised training based on individual experiences and individual level of resistance to attacks.
The most engaging, effective and easy-to-manage platform on the market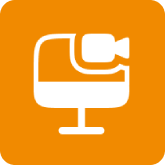 VALUABLE FOR END-USERS
Individual Leverage
Simple Terminology
Shareable Content
GAMIFICATION
Individual Level
Team Levels
Virtuous Competition
MULTIMEDIA FORMATS
Multimedia Learning
Storytelling
Netflix-like Videos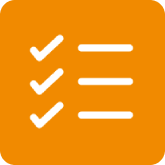 ADVANCED LEARNING METHODOLOGIES
Cognitive Learning
Inductive Learning
Experiential Learning
ADAPTIVE TRAINING
Personal Training
Incremental Difficulty
Selective Remediation
LOWEST ORGANISATIONAL IMPACT
Micro-Learning
Time-Spaced Learning
Cognitive load optimisation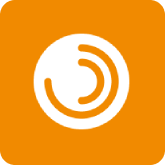 AUTOMATED
Student Caring
Simulation Campaigns
Remediation
PRE-DEFINED TRAINING PATHS
Awareness
Phishing
Channel
EXHAUSTIVE REPORTING
Real-Time Dashboard
Hierarchical Reporting
PPT Conversion
Request access to the DEMO environment
By requesting the credentials to access the Demo environment, you can gain direct experience of how the Training platform works.
Each element of the platform has been designed to keep both the level of engagement and the level of updating of the entire organisation constant over time.
This is not only thanks to the tools and techniques of Student Caring, which are used throughout the entire training course, but also thanks to a complete report that is able to measure progress and maintain full control and visibility of the training programme.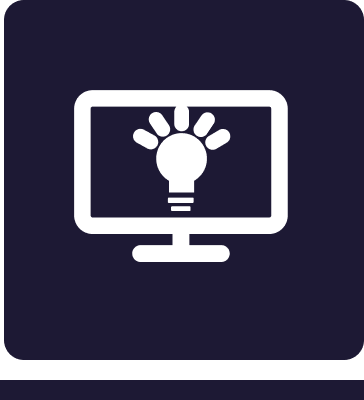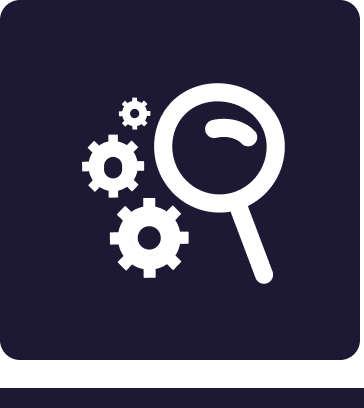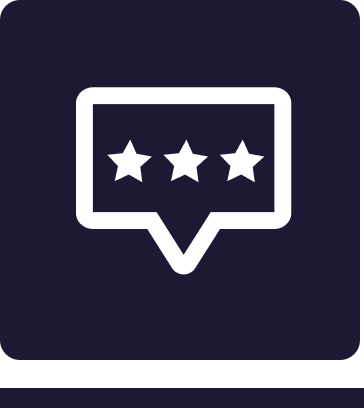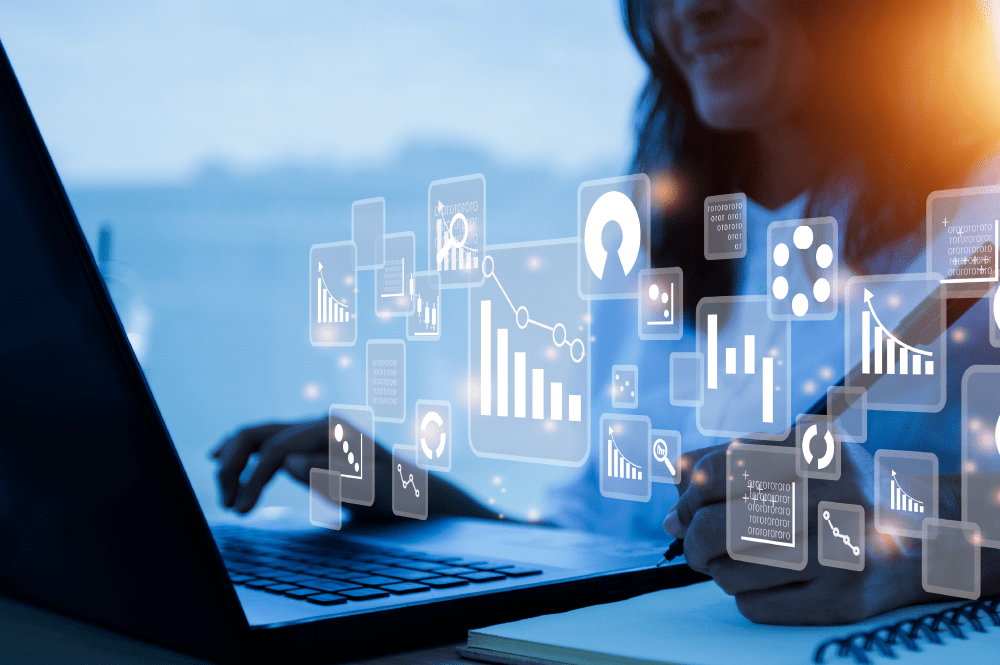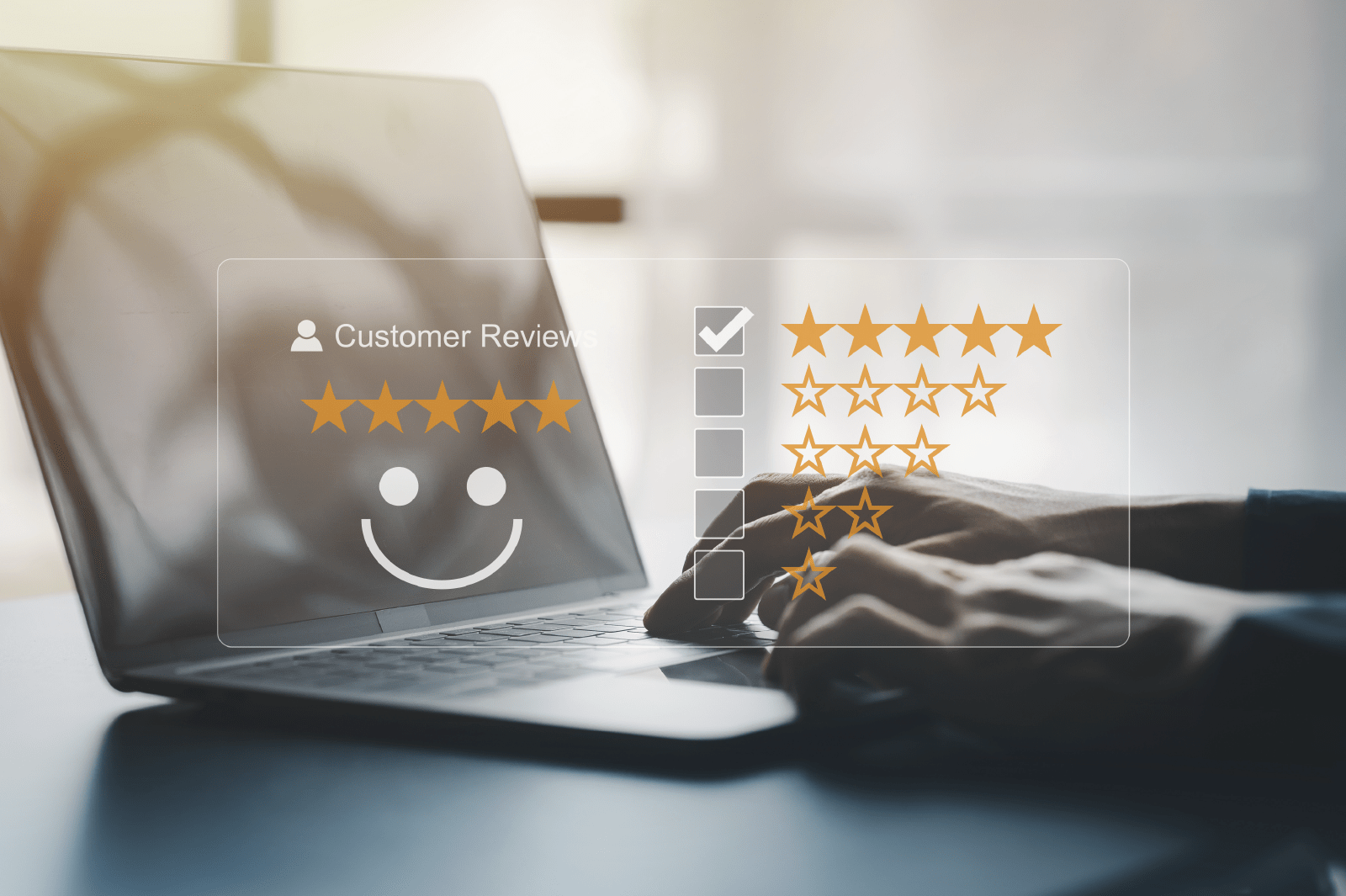 What people are saying about us
"
The decision to start a multi-year training course in the company entrusted to Cyber Guru specialists was a natural consequence of the attention to cybersecurity that characterises our company. Most security incidents in the IT industry result from human error, and in a hybrid work environment, the risk increases exponentially.
Head of ICT of EP Produzione, Giovanna Ruggieri
"
The importance of security for the protection of everyone's work, also through the expedient of competitive play between teams, another distinctive factor of the awareness programme offered by Cyber Guru. And at Clementoni, we know that "play is a serious business," because it helps you grow and learn.
Controller & Compliance Specialist, Susanna Clementoni
"
Cyber security awareness is not just an empty phrase but rather a pillar of "cyberculture" with a concrete and structured programme. We have reached this goal by observing that cyber security awareness does not only concern a few specialists but the totality of the bank's colleagues, citizens and customers, including… The winning idea was to look for a specific e-learning platform that would allow us to adopt a different, more engaging model.
Head of Cyber Prevention & Transformation, Enrico Picano
"
In the belief that to ensure an adequate level of Cyber Security, it is necessary to invest in the human factor, creating awareness regarding Cyber threats, in 2018 Alcantara launched a Cyber Security Awareness programme for all its employees based on the Cyber Guru Awareness e-learning platform.
Cyber Security Department, Alcantara