Cyber Guru Training Platform
Three training programmes in a single platform
Cyber Guru offers a comprehensive training platform designed to maximise the effectiveness of learning processes and consolidate the awareness needed to deal with the ever-evolving attack techniques used by cybercrime over time.
To do this, the platform uses three different training programmes, which are essential to concretely affect user behaviour, and which develop the three main defensive characteristics of each individual: knowledge, perception of danger, and readiness.
Characteristics that require specific methodological training programmes in order to be developed.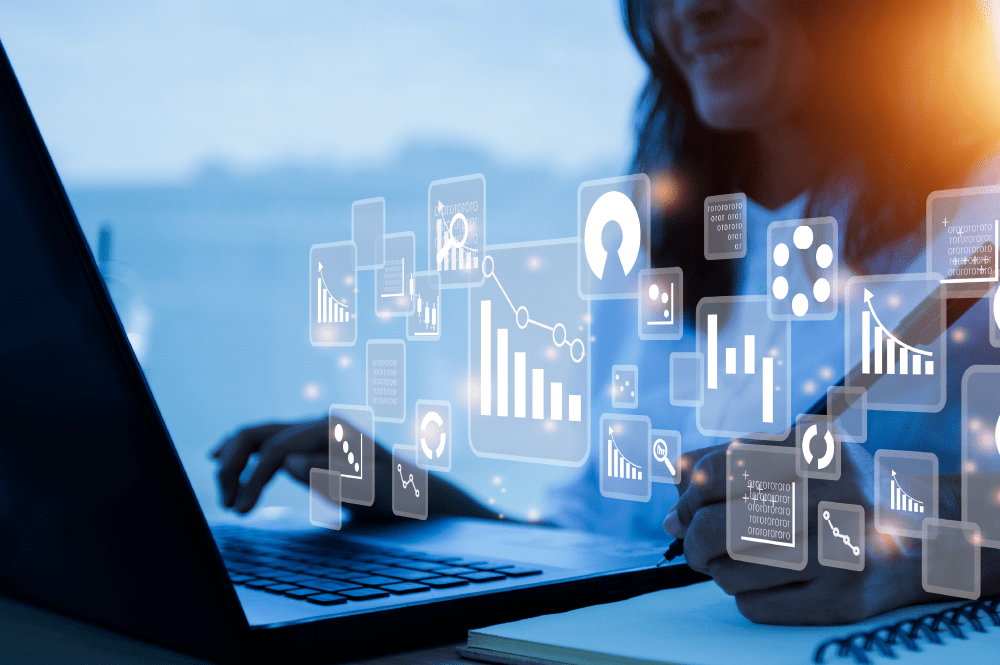 The training methodologies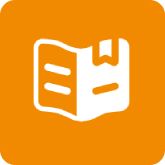 COGNITIVE TRAINING
Knowledge
Knowledge is developed through a cognitive training pathway, Awareness Training, based on a primarily didactic approach that acts on the most rational part of the brain. In this course, the main types of threats are explained, how they materialise and what are the most appropriate behavioural approaches to follow.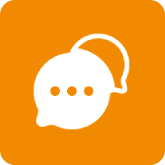 INDUCTIVE TRAINING
Perception of danger
The ability to perceive danger, which is necessary to recognise a threat, is developed through an inductive training pathway. Channel Training uses the narration of real situations to work on the emotional component of our brain. By identifying with the story, the learner can understand how anyone can become a victim of cybercrime.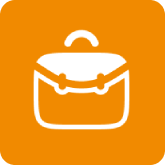 EXPERIENTIAL TRAINING
Readiness
In order to react quickly by adopting the right behaviour when a danger arises, it is necessary to maintain readiness through simulated phishing attacks. The Phishing Training pathway is designed to work on the part of the brain that is by its very nature predisposed to activate action-reaction mechanisms.
Security Awareness Training Platform

AWARENESS
TRAINING
E-learning based programme
The cognitive educational programme Cyber Guru Awareness ensures the gradual development of awareness through knowledge of network threats and behaviours to be adopted in order to prevent attacks.

CHANNEL
TRAINING
Web-series based programme
The inductive training programme, Cyber Guru Channel, thanks to the strength of a narrative scheme akin to that of a TV series, generates in the learner the ability to learn through identification within real situations.

PHISHING
TRAINING
Adaptive anti-phishing training
The automatic and adaptive experiential training programme, Cyber Guru Phishing, allows for personalised training based on individual experiences and individual level of resistance to attacks.
The effectiveness of the Cyber Guru platform
a comprehensive platform to significantly improve your security posture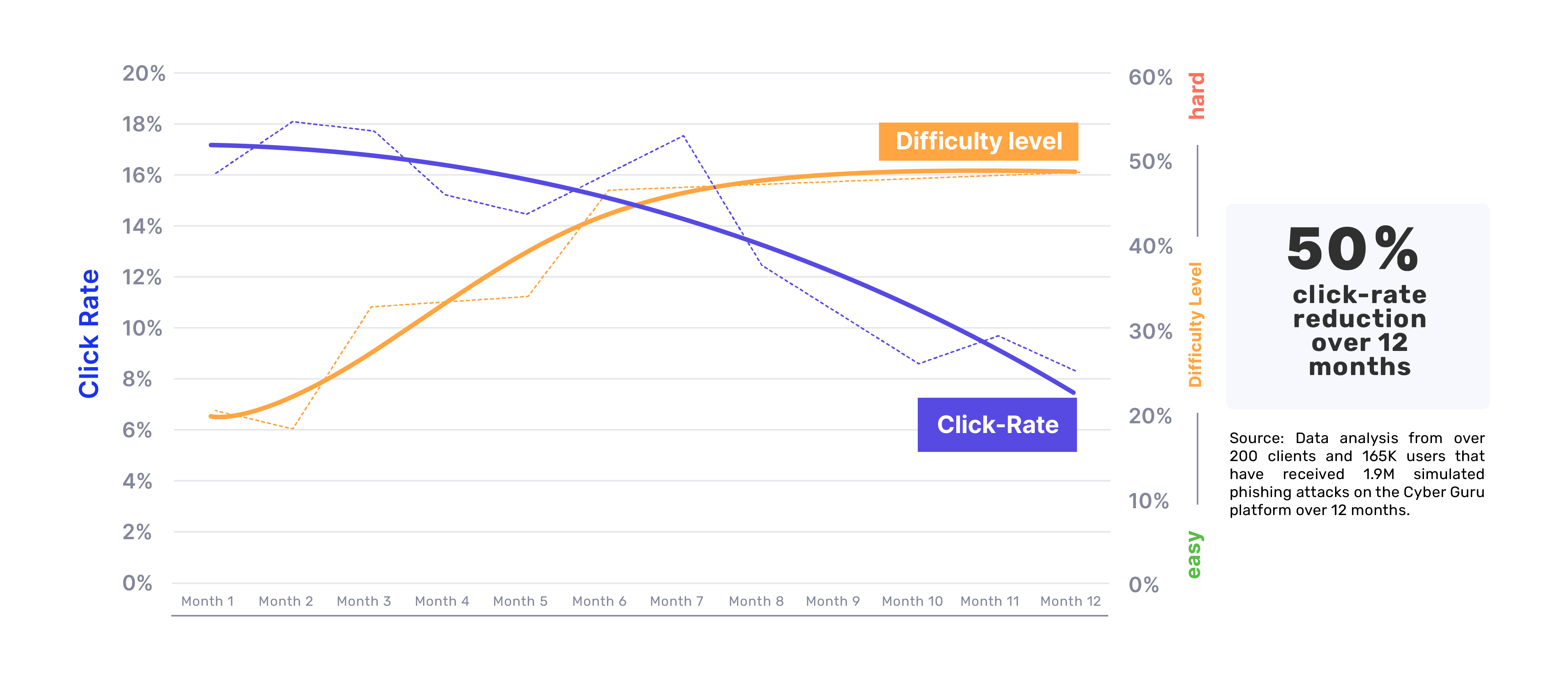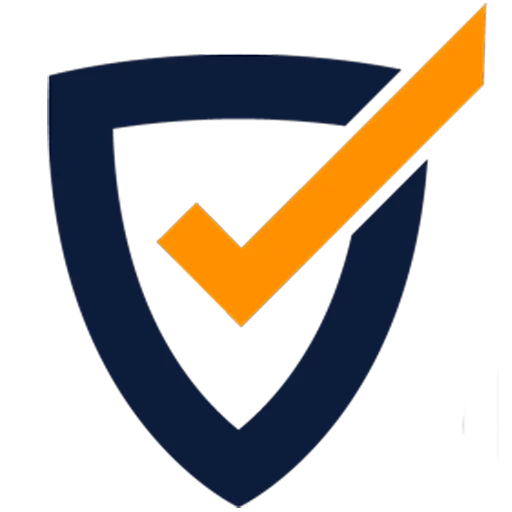 Because it offers customised and adaptive training programmes that are updated on an ongoing basis with the evolution of attack techniques, overcoming the limitations of traditional training.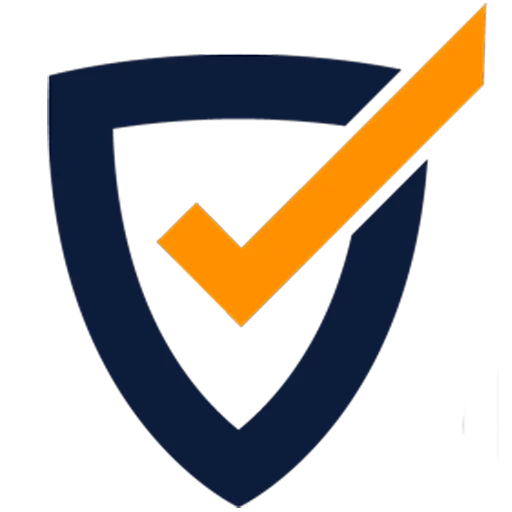 Because it makes use of the concepts of lifelong learning and training, therefore keeping the level of awareness and perception of threats high over time.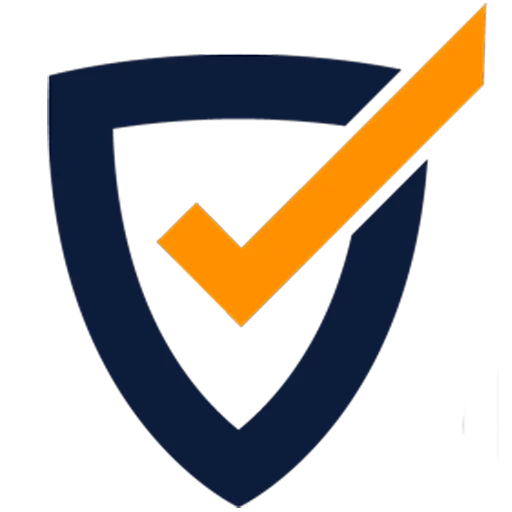 Because the innovative training techniques used and the Customer Care systems adopted manage to involve the entire organisation in a single training course.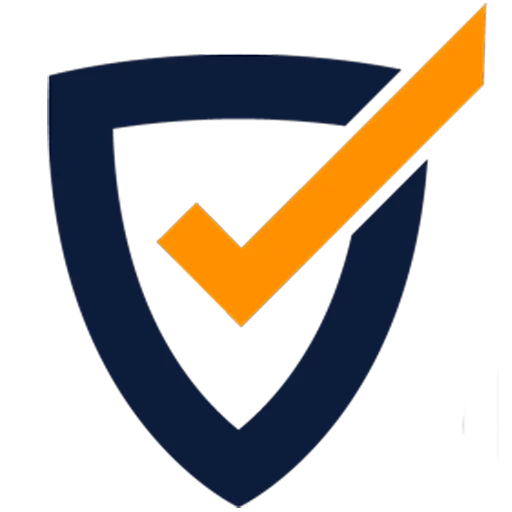 Because the multimedia elements used continually encourage the quality of participation, providing personal and professional benefits.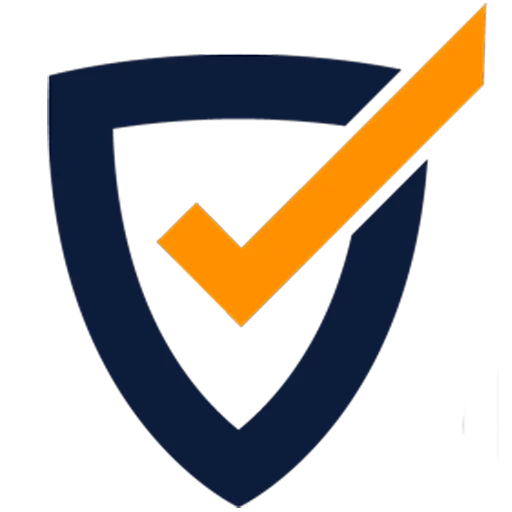 Because automation, artificial intelligence algorithms and accurate reporting make it possible to minimise management costs and maximise the effectiveness of training results.
Cyber Guru for Compliance
The growing number of cyber threats and attacks has highlighted how necessary it is for any type of company to implement courses designed to increase the level of security.
Security Awareness training programmes have become essential to help companies deal with cyber risks that can result from human error and to reduce account breaches, but they are also indispensable for many regulations and controls that every company should adhere to.
Cyber Guru's training programmes, focusing on the responsible use of digital technologies, help you comply with market standards and frameworks and with European and industry regulations.