What people are saying about us
"
The Cyber Guru system is extremely dynamic and offers an unmatched firepower compared to the systems we had before. Not only that. Being an international group, we were also able to use the Spanish version, which is also used in South America.
Information Security and Data Protection Officer – DPO, Reale Mutua
"
The training proposed by Cyber Guru allows, precisely because of its structure, to motivate, interest, involve, and even entertain those who follow it. Its structure, organized in many small modules of 20 minutes per month, allows everyone to combine knowledge about security with work activities and everyday life.
IT Security manager, Virgin Active Italy
"
The training took place through three different training methodologies that made the experience interactive, but above all made it "fun", far from the classic e-learning programs. We must never stop offering training programs, trying to keep attention alive.
Director of Organization and Digital Transformation, Agenzia Dogane e Monopoli
"
The decision to start a multi-year training program in the company, entrusted to Cyber Guru specialists, was a natural consequence of the attention to cybersecurity that is a key concern of our company. Most security incidents in the IT industry result from human error, and in a hybrid work environment the risk increases exponentially.
Head of ICT, EP Produzione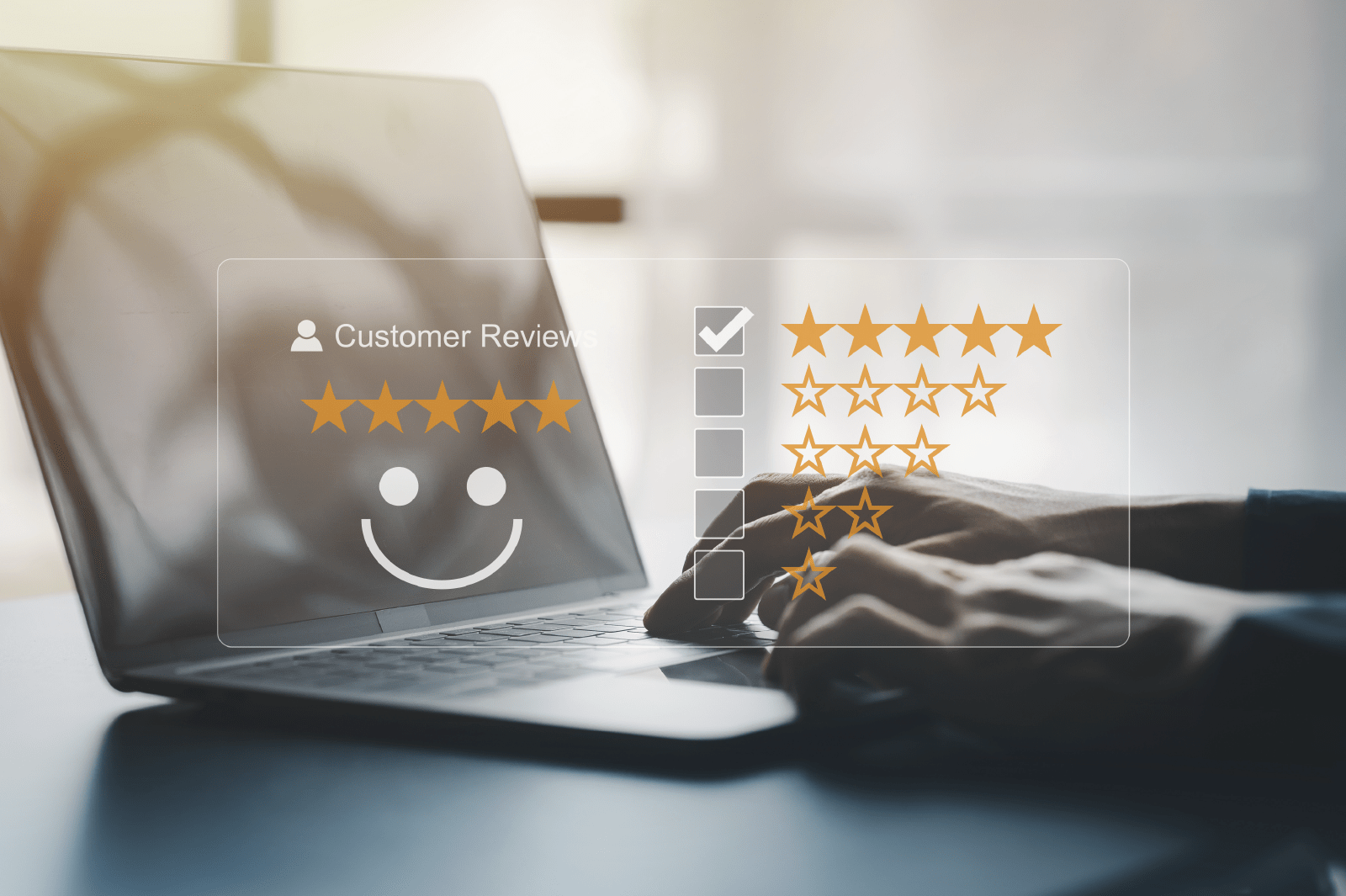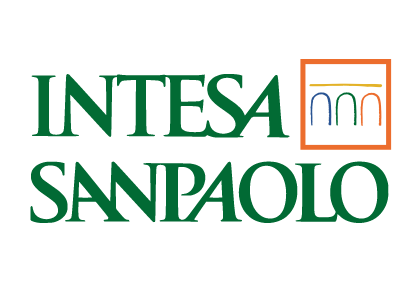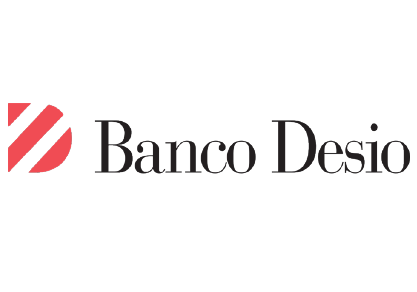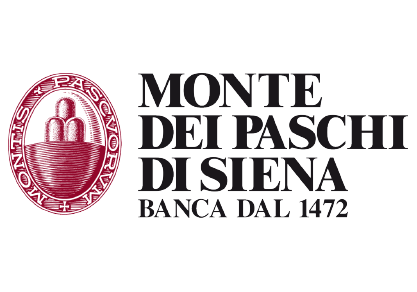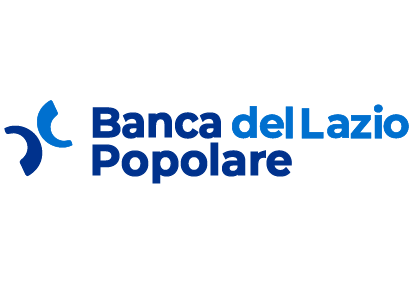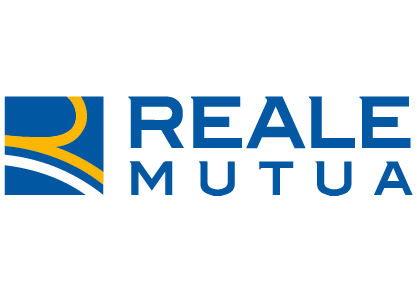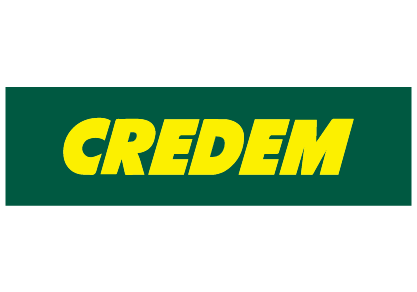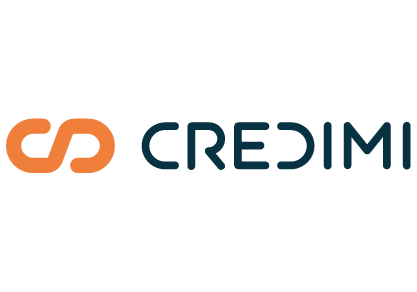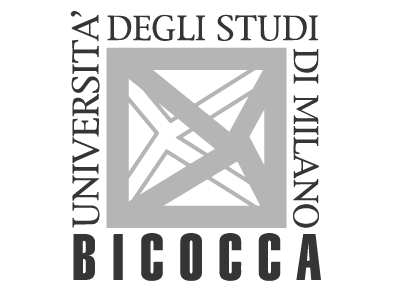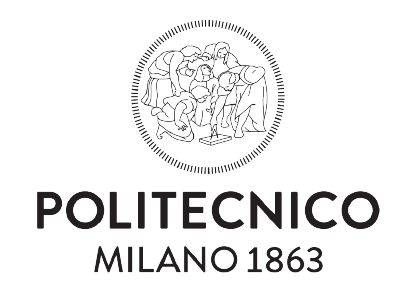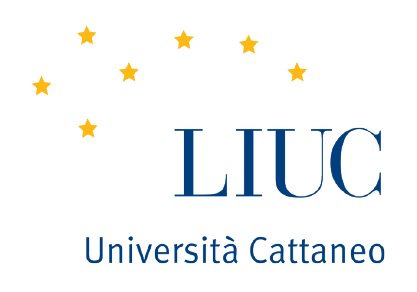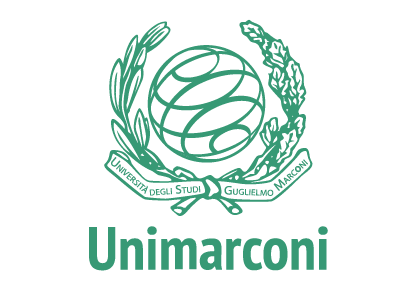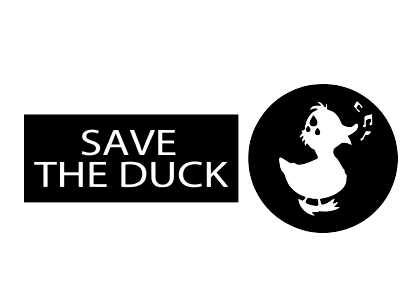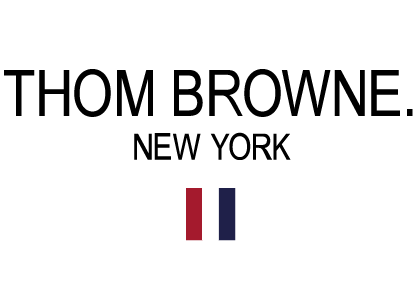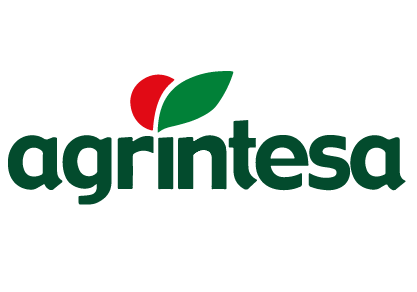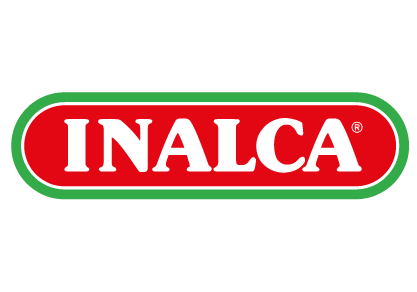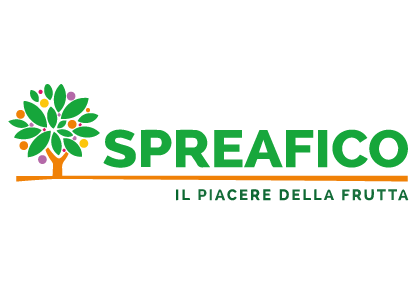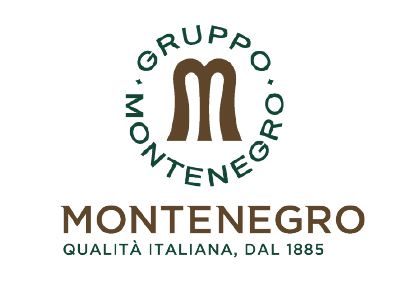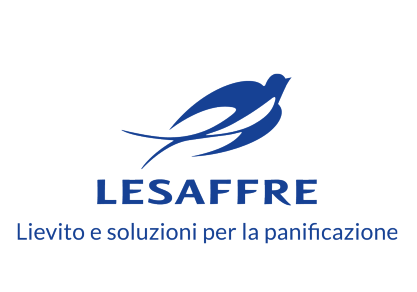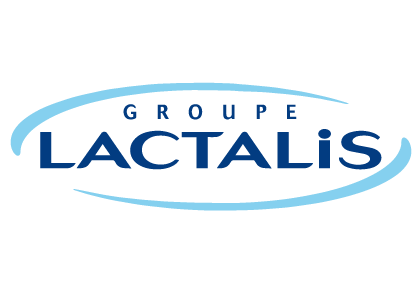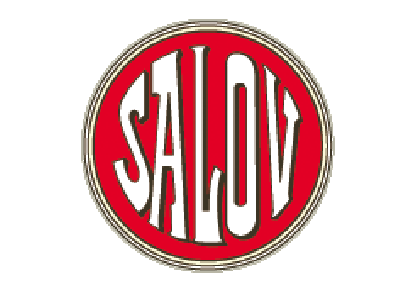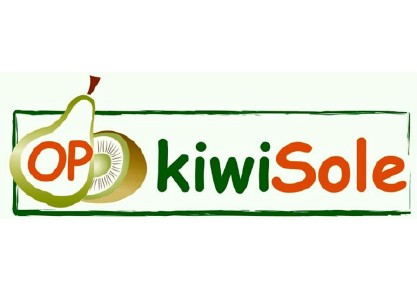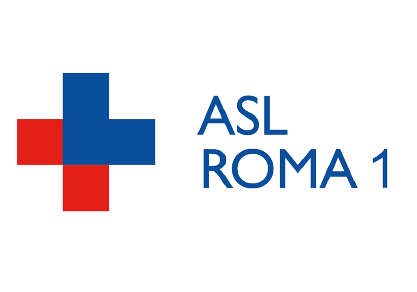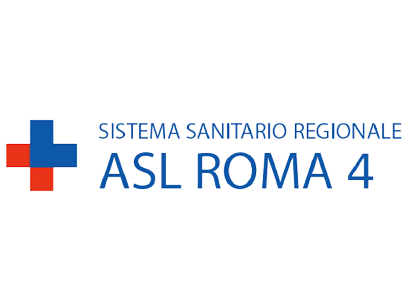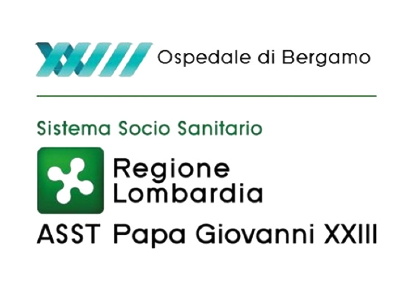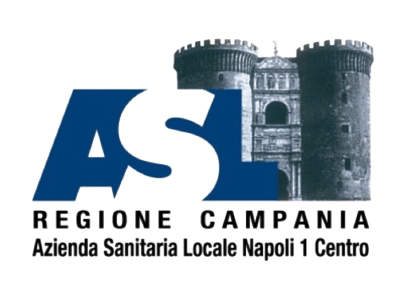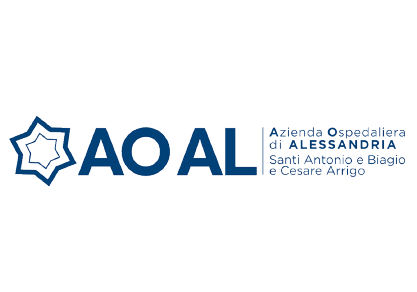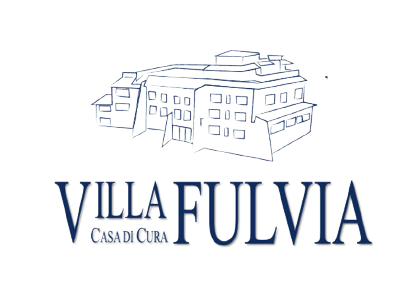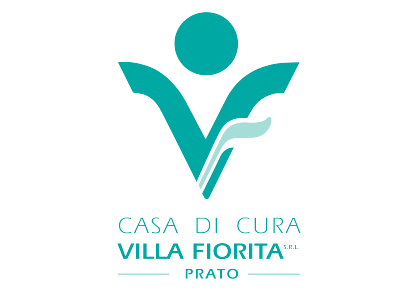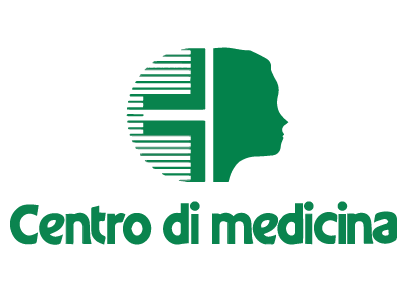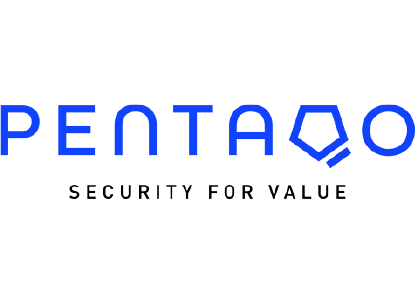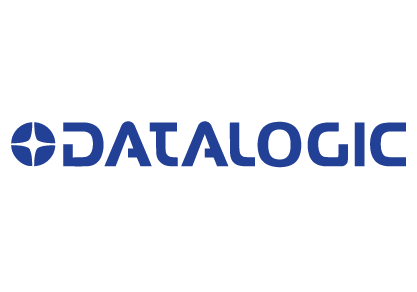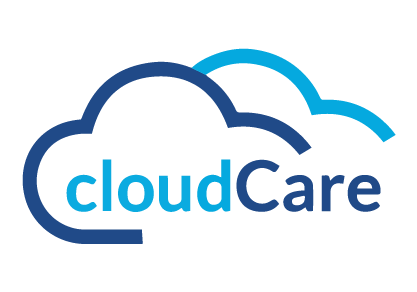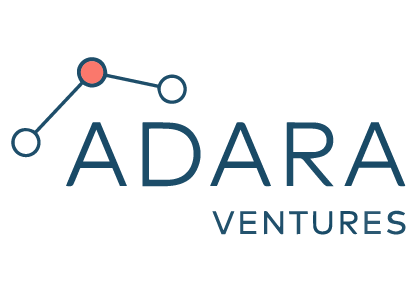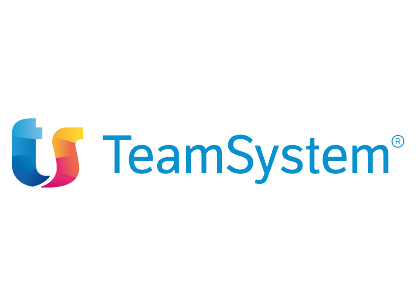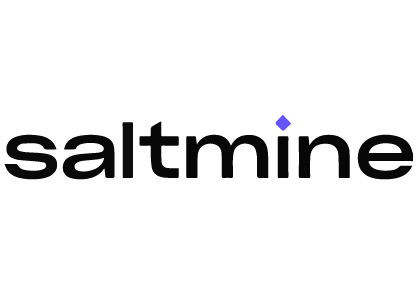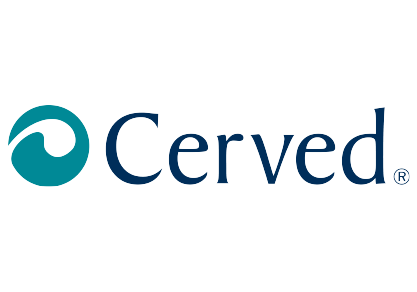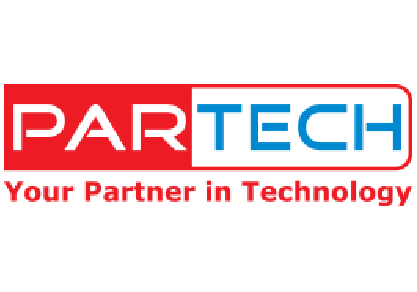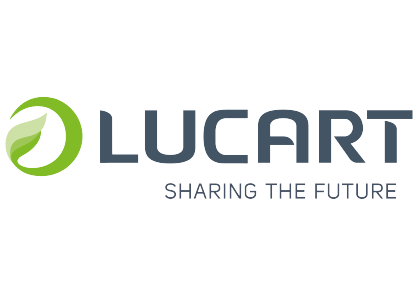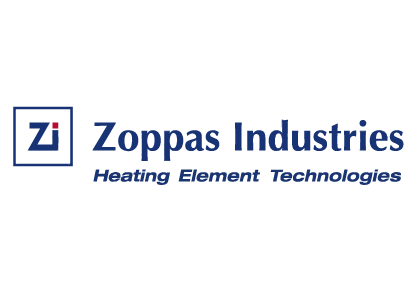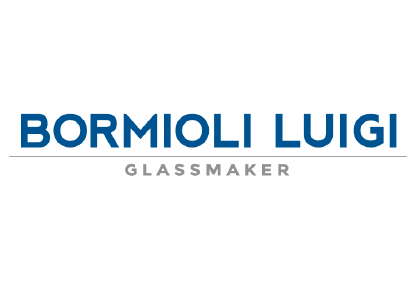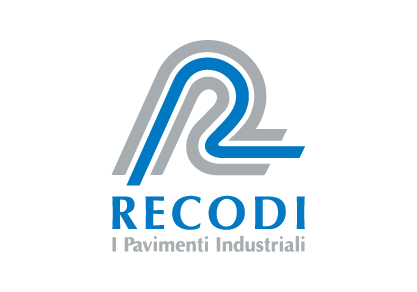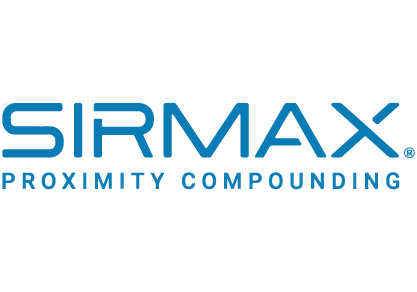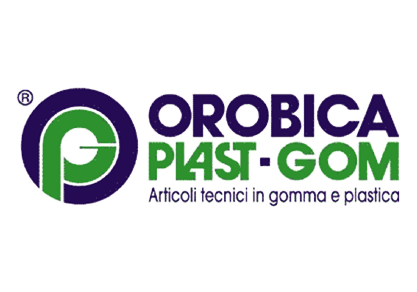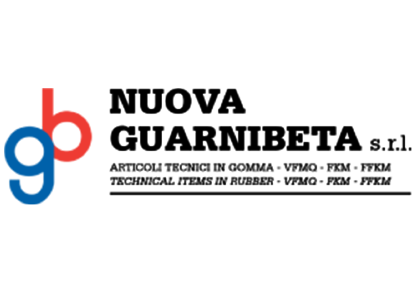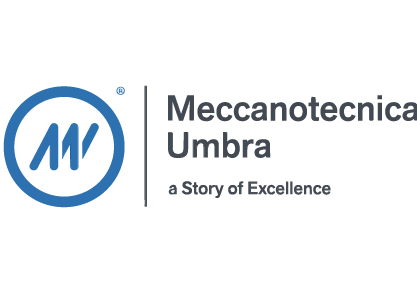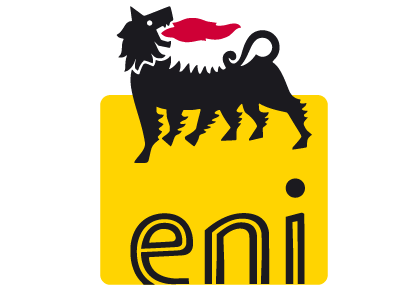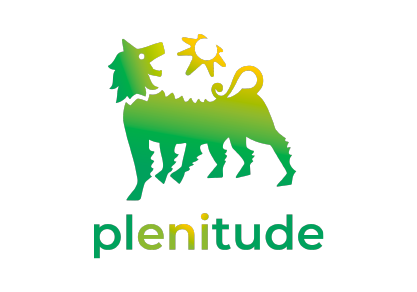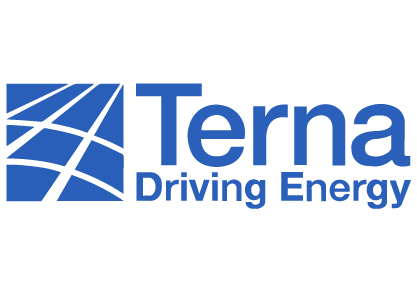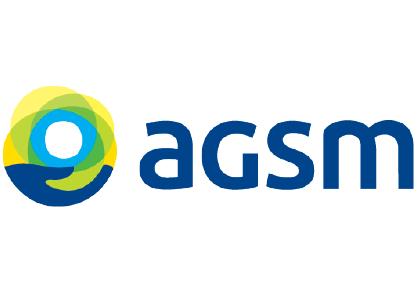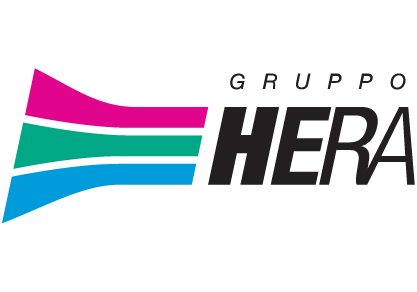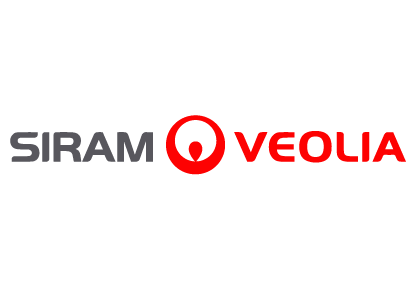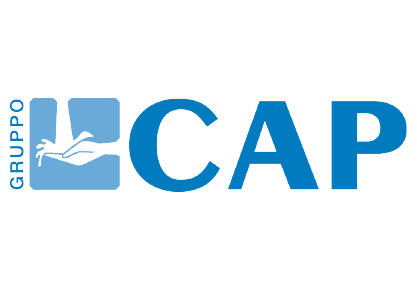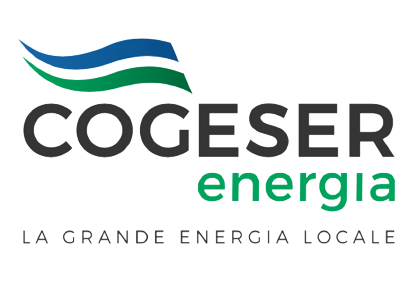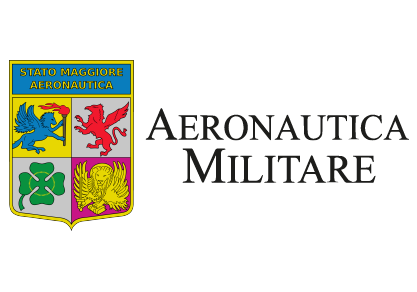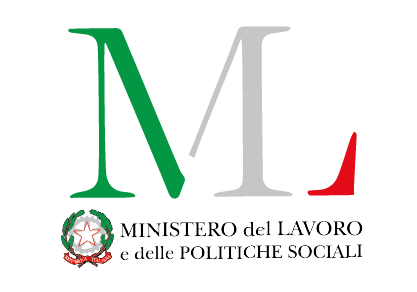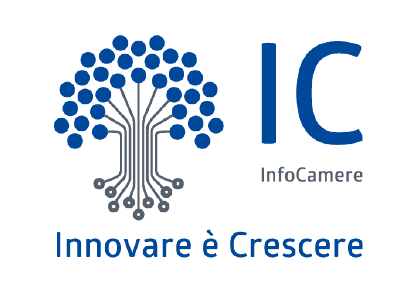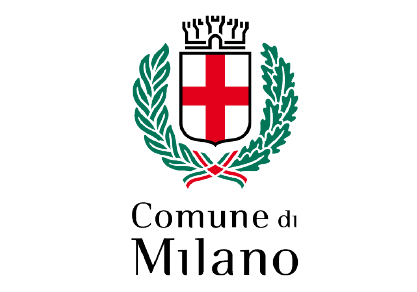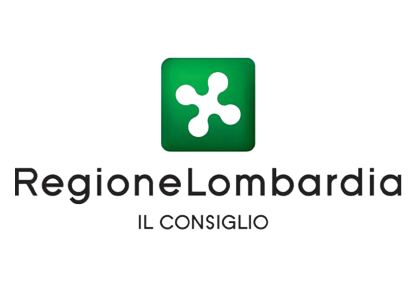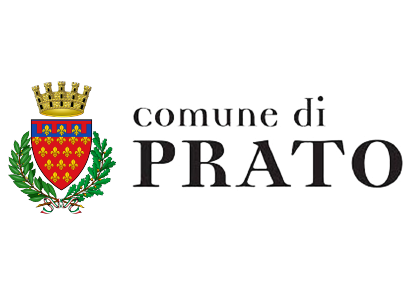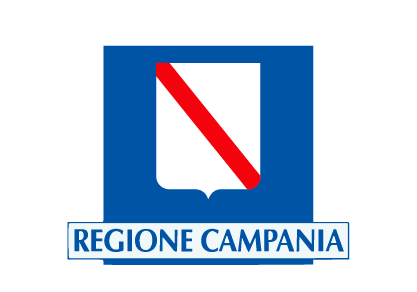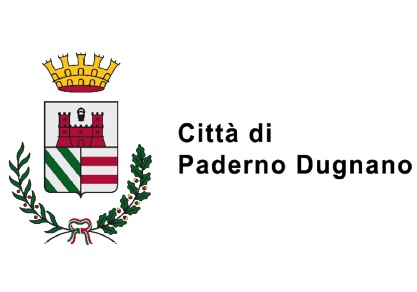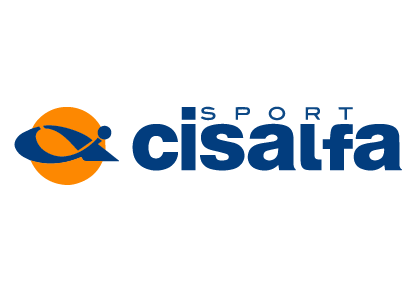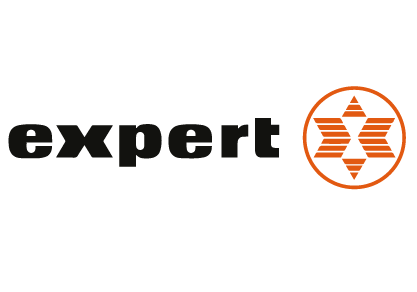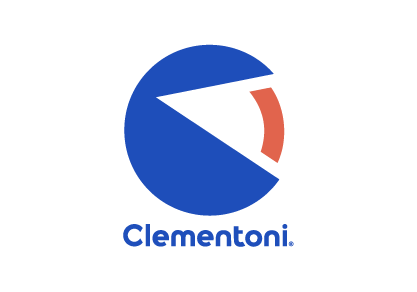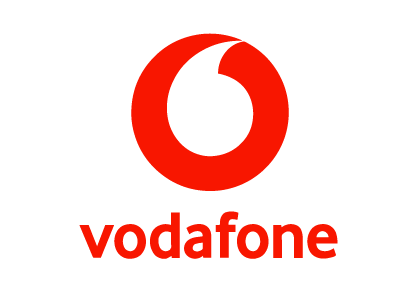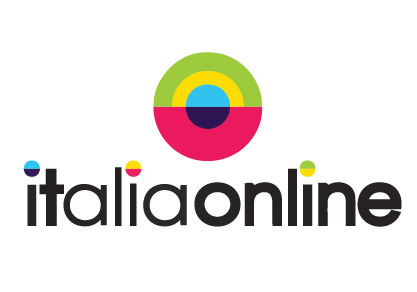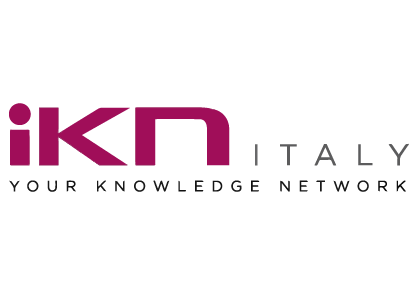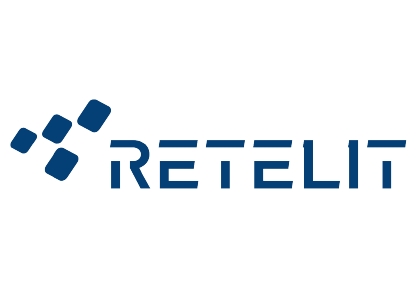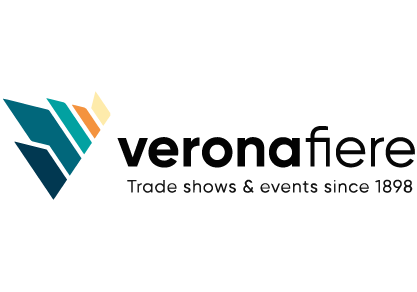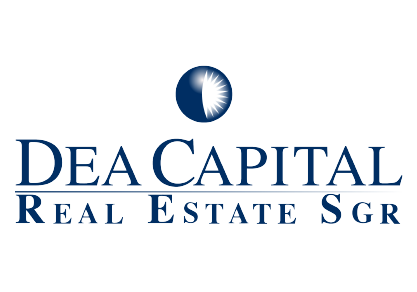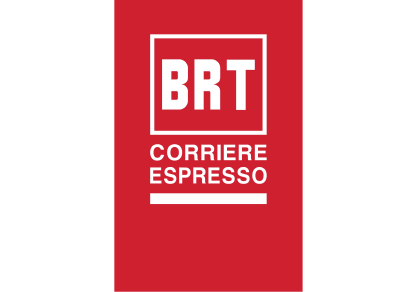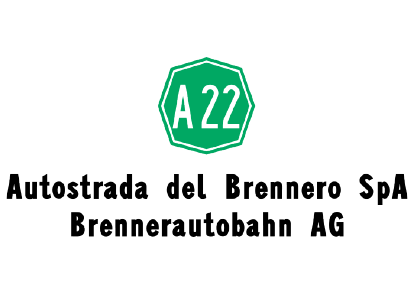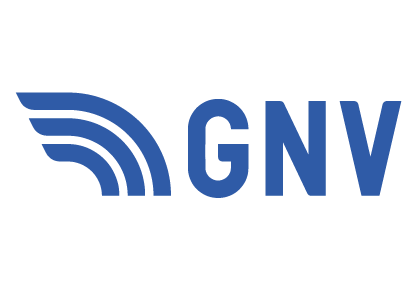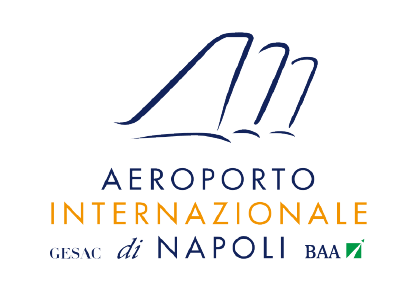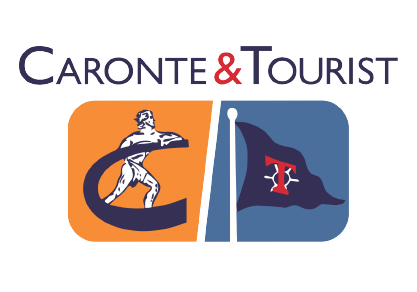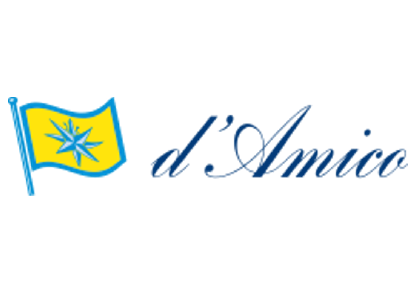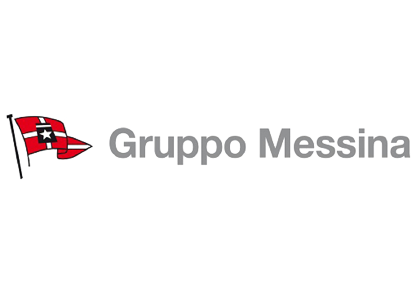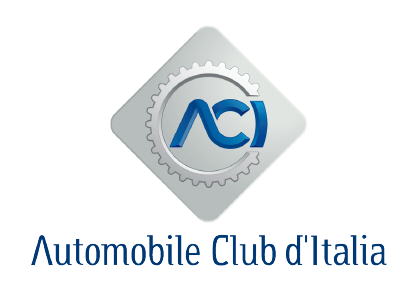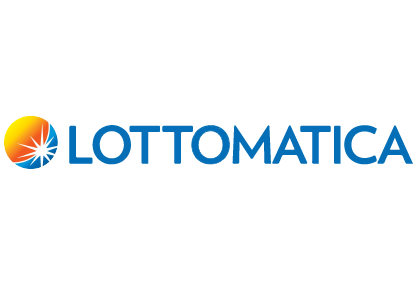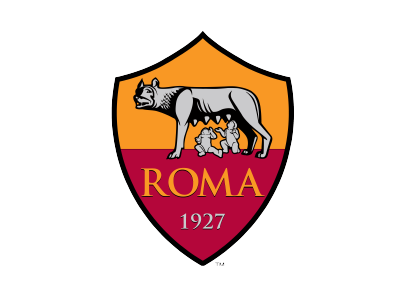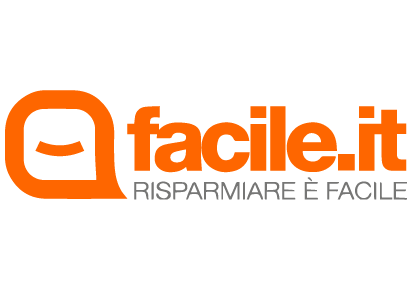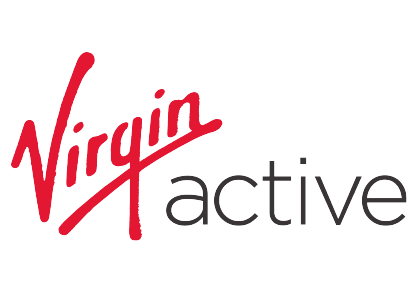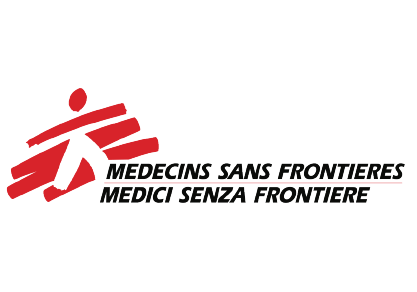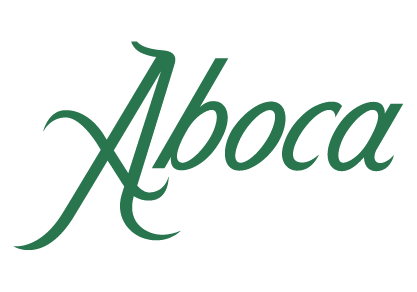 Given the scale of the facility and the number of people revolving around it, Virgin Active Italia chose a platform capable of strengthening everyone's digital readiness.
read more