About us /
Who is Cyber Guru?
Transforming users'
behaviour
from a weak link in the chain of defence to the first line of defence against cyber crime
Our aim is to increase the level of security of individuals and organisations, following paths of lifelong learning capable of developing the ability in each individual to operate in the digital world with safe behaviour, guided by greater awareness.
"From the very beginning, we have been dedicated to creating training programmes that users really feel involved in, recognising the practical benefits for them and their organisation".
Gianni Baroni
Cyber Guru CEO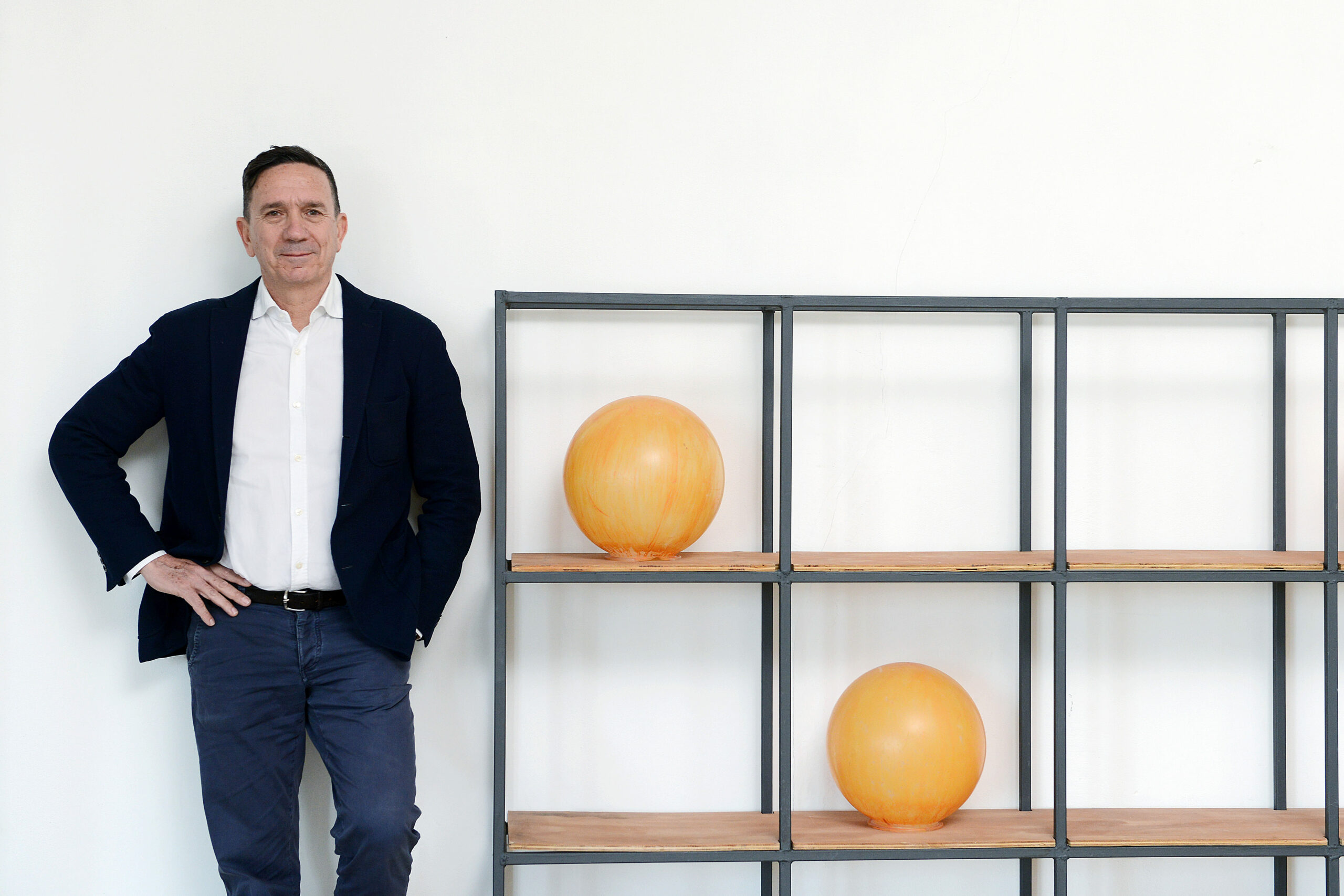 2017
The foundation of Cyber Guru
Cyber Guru was founded in Italy in 2017 to respond to the needs of a large Italian bank that had realised that, to protect itself more effectively against cyberattacks, it had to work on the human element that had been identified as the weak link in the defensive chain. However, their research into the main Cybersecurity Awareness solutions then on the market had highlighted their significant limitations in terms of their potential effectiveness and complexity.
Starting with the bank's specific need, by the end of 2019 the Cyber Guru platform had already become a comprehensive and highly effective programme, within in a short time becoming one of the leaders in the Cyber Security Awareness sector for the entire Italian market.


2021 marked two important milestones. The successful closing of the first round of financing of EUR 3.6 million with two funds specialising in early stage companies, P101 Ventures and Adara Ventures, and the doubling of turnover, accompanied by significant growth in the market.
The client portfolio now comprises more than 260 organisations, including major companies in both the public and private sectors, with a complete cross-section in terms of both product sectors and size, which have placed their trust in Cyber Guru's training programmes. A 2023 that will see Cyber Guru strengthen its presence in the country, and aim for international expansion in France and Spain.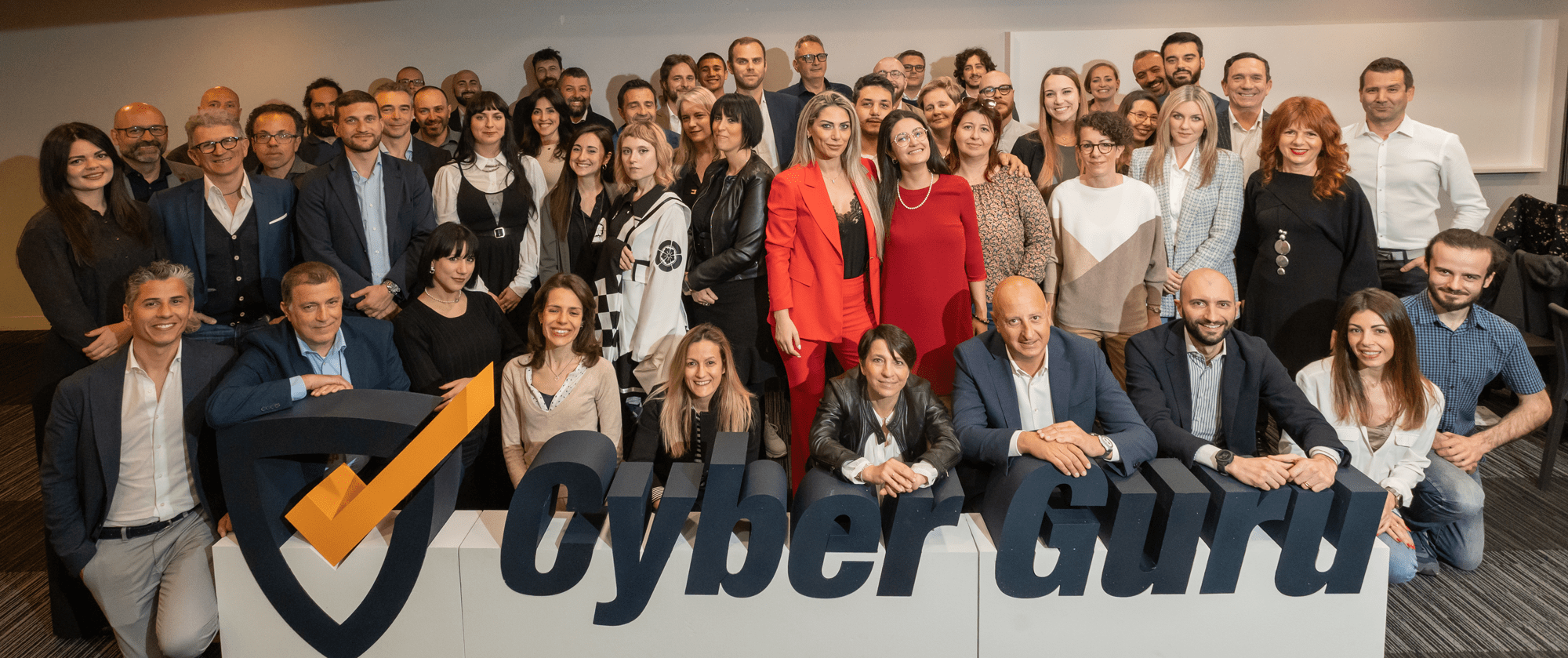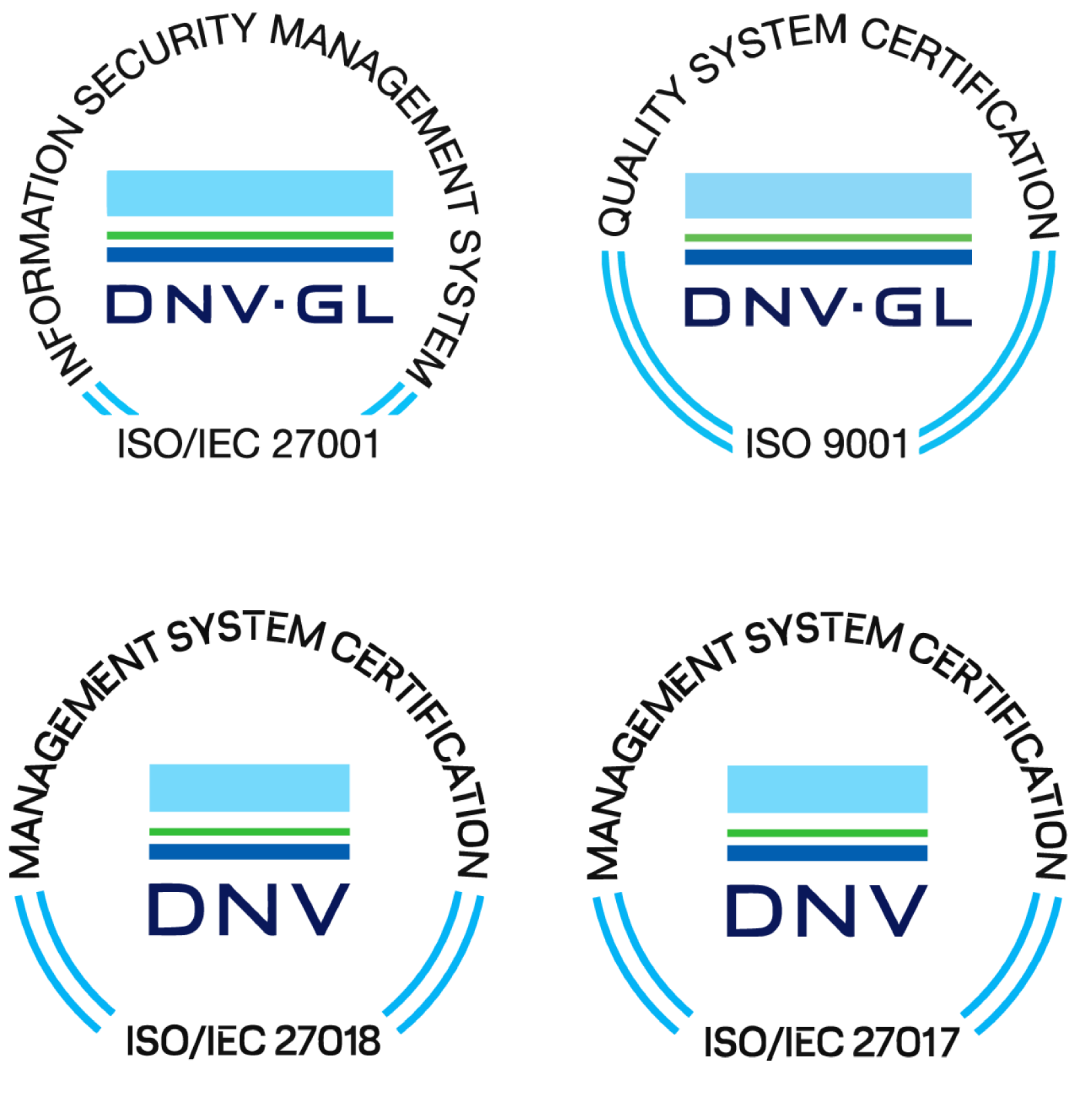 Certification
Security and quality
Reliability and Security for IT-based Public Services
Cyber Guru is part of AgID's Cloud Marketplace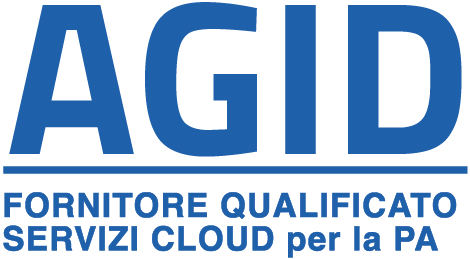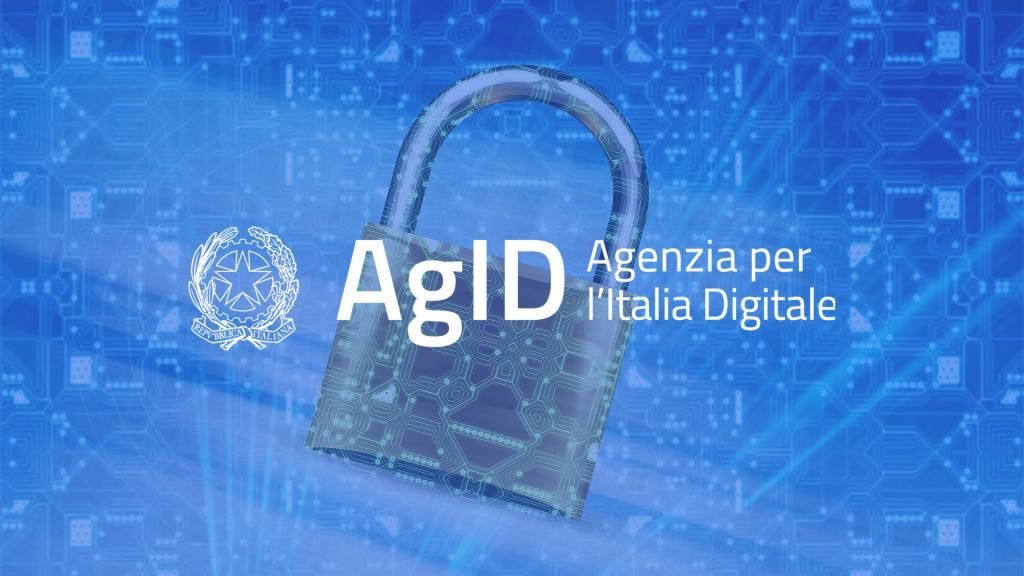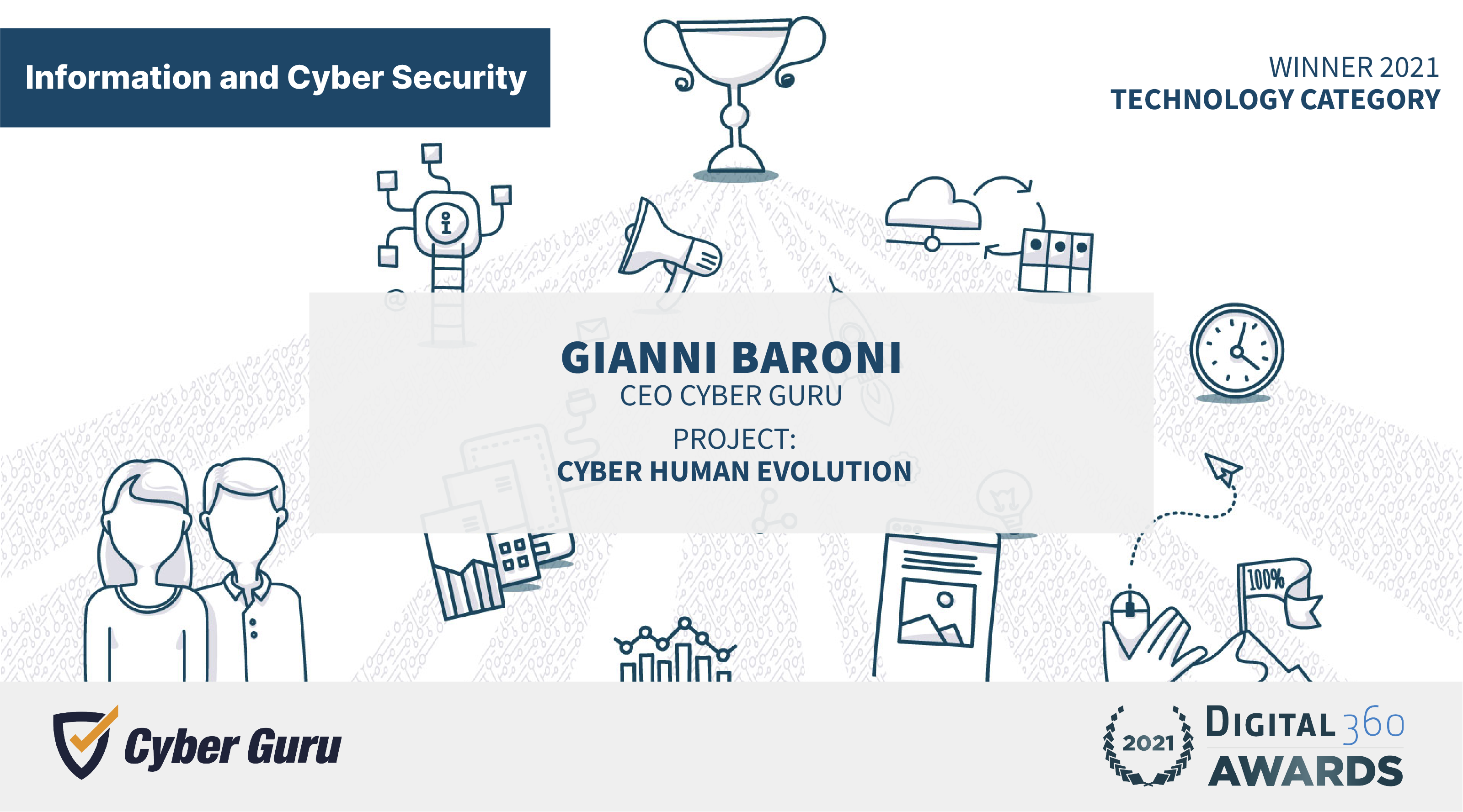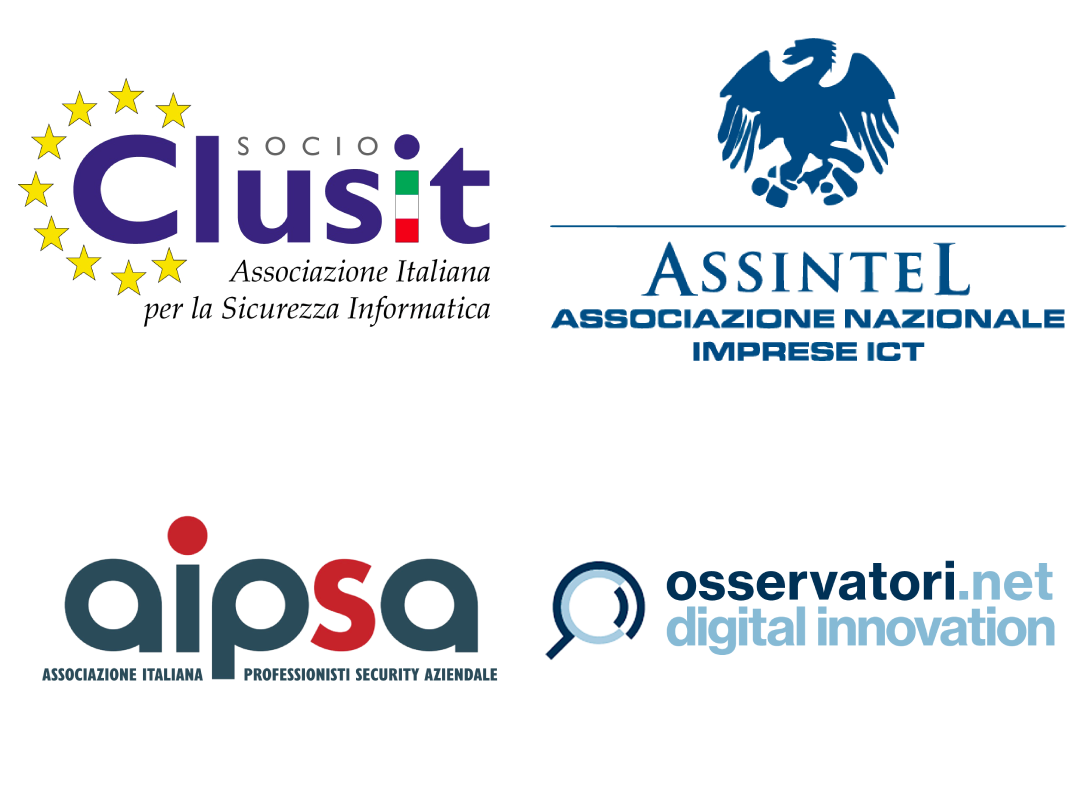 "
We believe that the commitment to protecting the environment has to be made by every one of us. We can all contribute to sustainable development, every day and in our own small way. We may not be able to see into the future, but we can actively contribute to creating a better world by protecting our ecosystem.
Gianni Baroni
Cyber Guru CEO