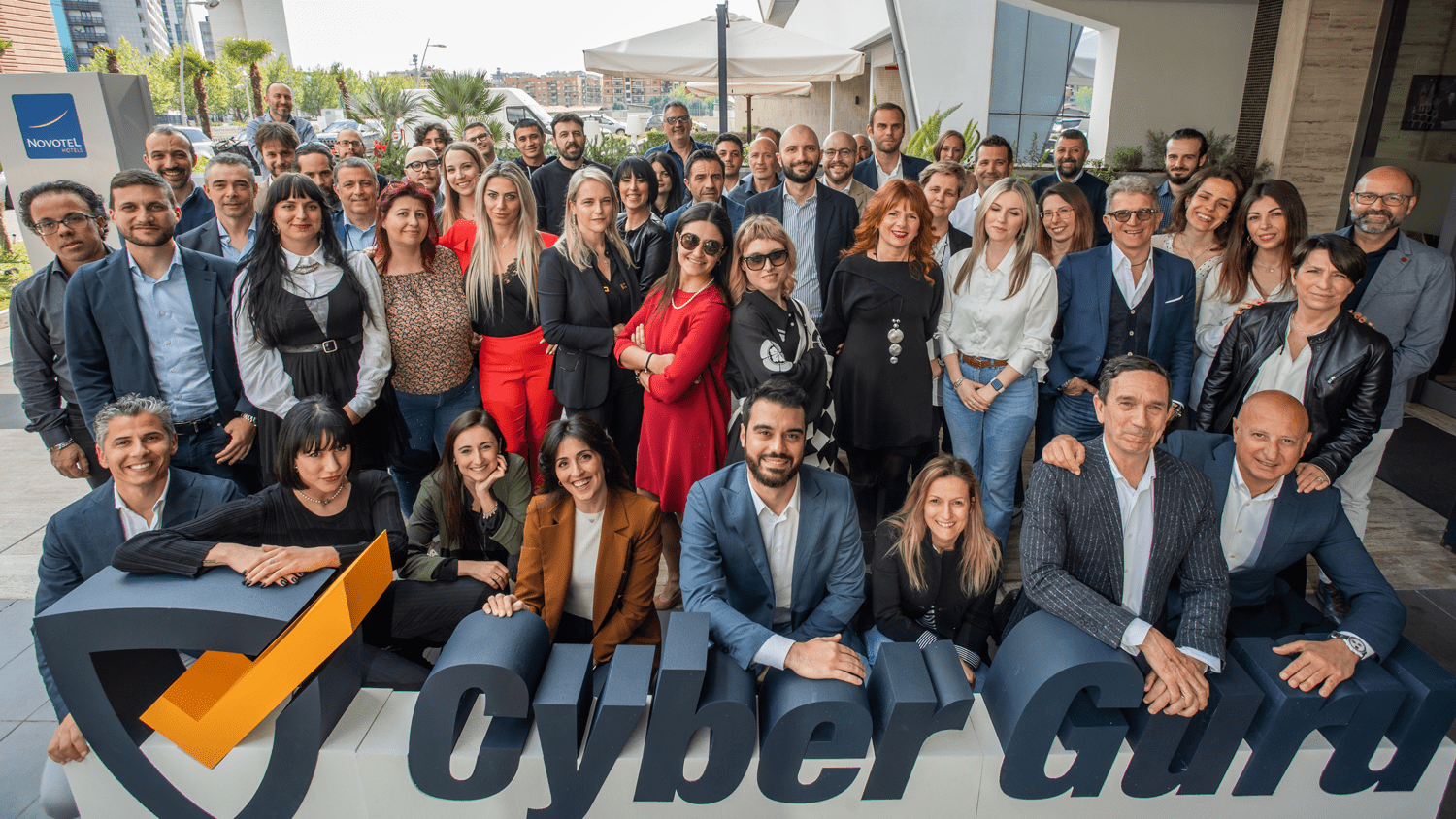 Our team is growing!
Join us in our mission to make every individual more cyber secure
Over the past few years, we have redefined the concept of Cyber Security Awareness training. We have differentiated ourselves by the quality of our content, our ability to involve users, and the use of innovative technologies. Very few companies are growing as fast as we are.
Why you should join Cyber Guru: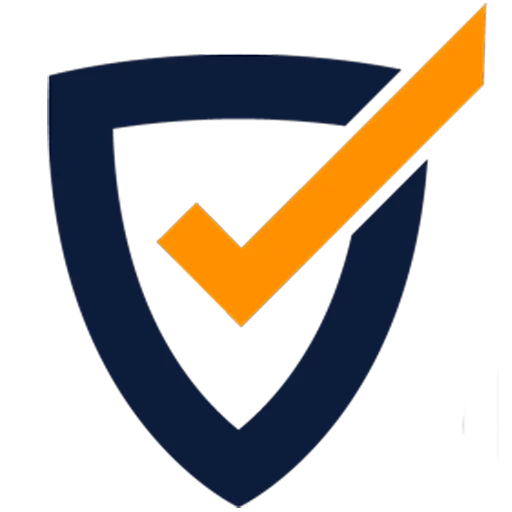 We are a young, dynamic and rapidly expanding company, with a very high level of professionalism.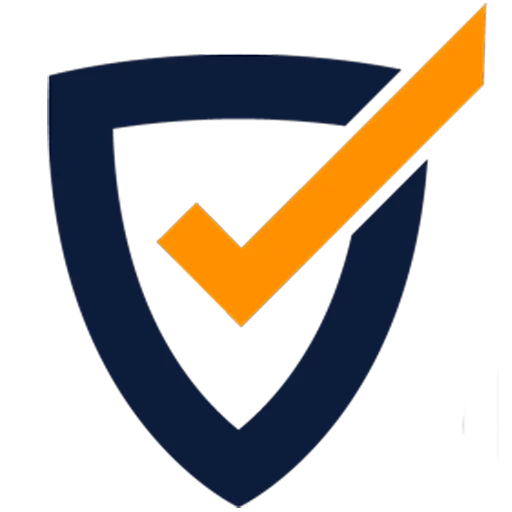 We deal with a highly topical issue and contributes to the fight against cyber crime.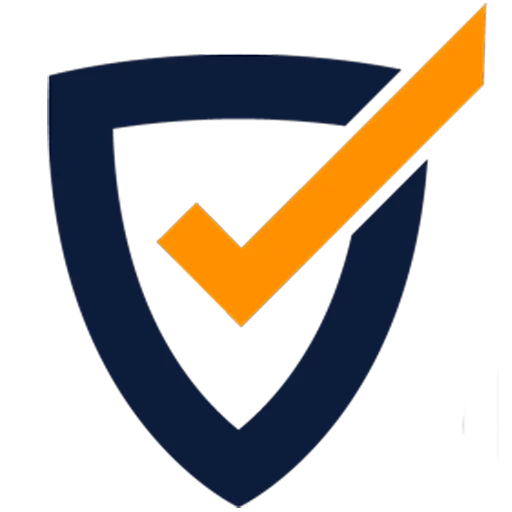 We makes use of the latest technologies, developing Artificial Intelligence and Machine Learning models.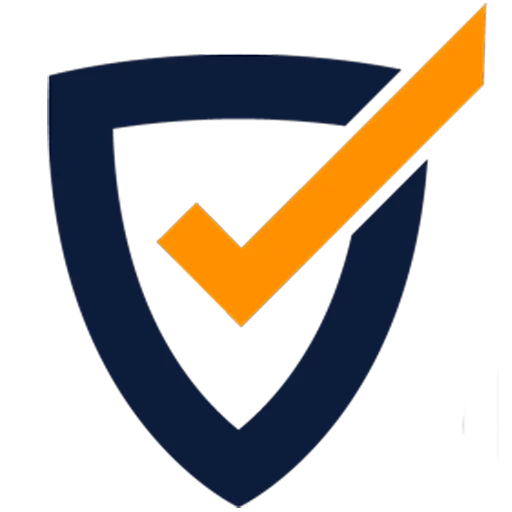 We applies the concepts and elements of Gamification to make its training courses educational and fun.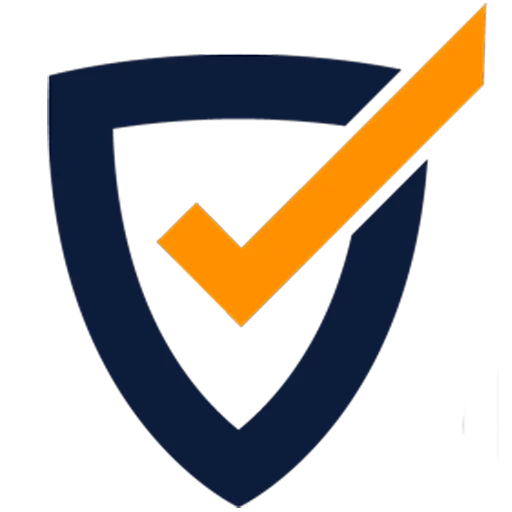 We are an Italian company with the ambition of expanding its training platform to the whole of Europe.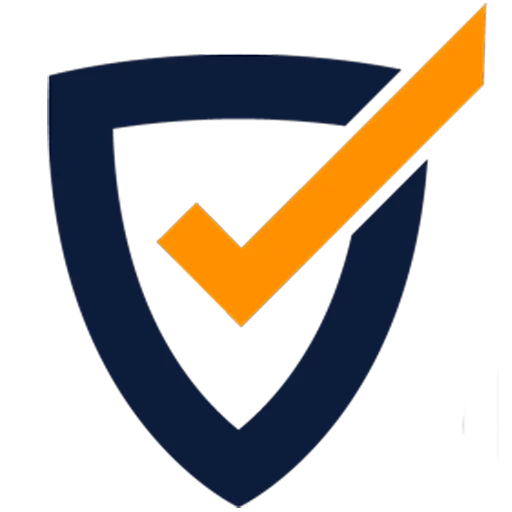 It is the ideal company for those who love challenges and believe in the value and effectiveness of working in a team of professionals.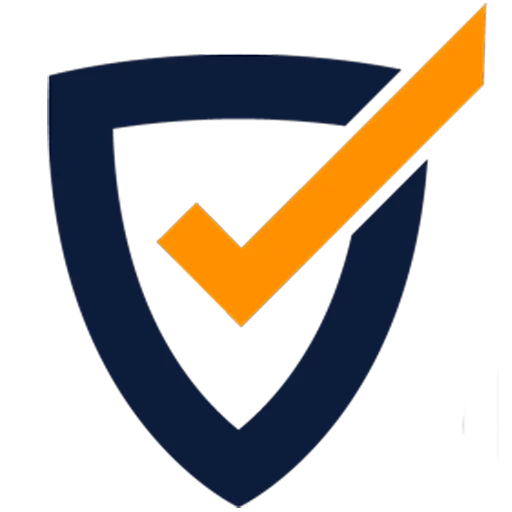 It is a rapidly growing company that will allow you to grow professionally faster than anywhere else.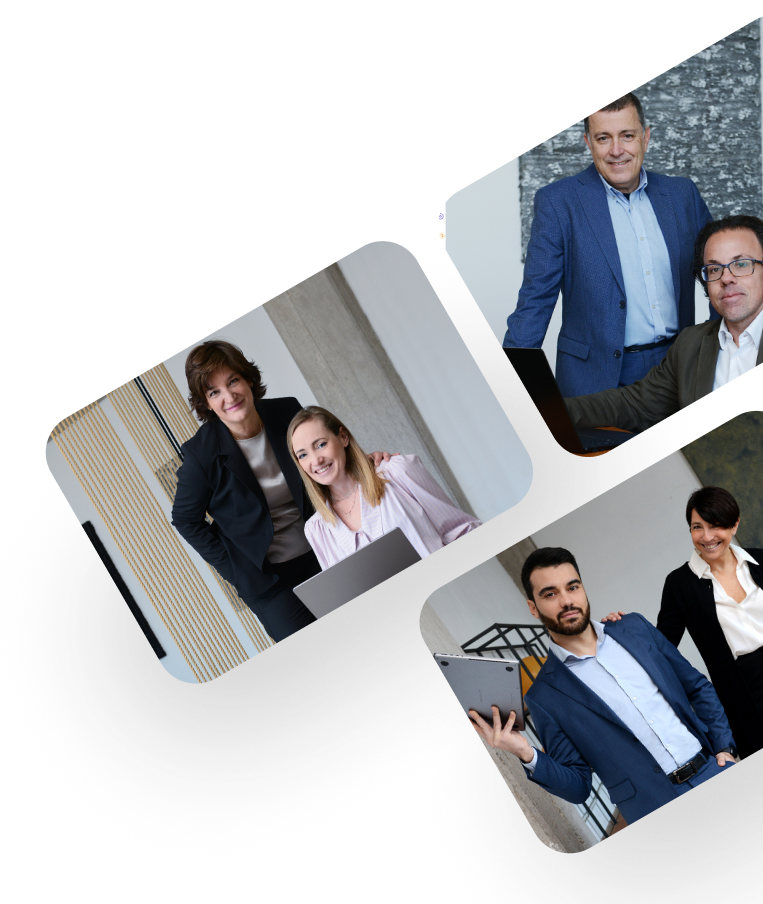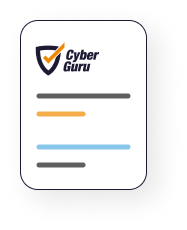 Do you know what makes us so unique?
The quality of human relationships and the pleasure we get from working together. Cyber Guru is not just a place of work, but a company in which everyone contributes their talents and everyone is equally important.